YOUR INSPIRATIONAL SPEAKER
It's not about just getting by, it's not even about doing better than just getting by. It's about doing what you love, making a difference, and becoming the best possible person you can be.
My name is Debbie Hanlon (You probably already knew that if you're on the site but hey, just making sure!) and I guess you can say that I've been around the block; from being born in a small community on the East Coast of Canada where sometimes we never had electricity. I've gone on to become a three-time top 50 Atlantic Canadian CEO, A sought after Motivational speaker & presenter, the owner of one of the most successful boutique real estate firms in the country, a long-serving city councilor, a national columnist, a professional life coach and more.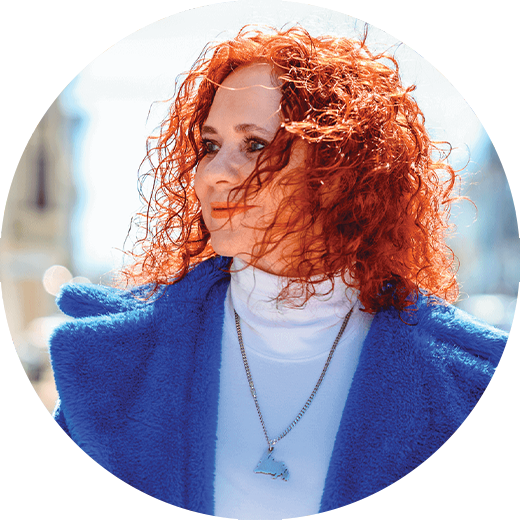 Along the way I've had to endure my share of hardships as well, I've been bankrupt twice, had to rebuild my life from scratch multiple times, and am a cancer survivor. The thing I've learned most from all this, from both the ups and the downs, is that it's not the individual success or failures that matter. Good and bad things are going to happen. It's the way you let these things help you grow that matters, understanding that no matter what happens nothing can drag you down if you don't let it. Fall down 7 get up 8 and each time I got up I was a little wiser.
You are the biggest instrument of change in your life.
We can all do so much good in this world and by living to embrace purpose, by living our own lives to the fullest – the joy and passion we have will spread to the people and situations around us. The world needs you focused, balanced, and happy.
I know this because I live it every day, everywhere I look to draw inspiration from the people, places, and experiences around me; that allows me to provide inspiration in return.
Curating the best solutions for events, meeting planners and brands to engage their audiences whether on-stage or online.
Debbie Hanlon treats you as we like to be treated. She offers quick service, truly customized recommendations, transparency and hopefully a laugh or two along the way.
Author of 2 Childrens Books
Motivational & Inspirational Speaker
Keynote Speaking Services
Group Workshops for Business & Groups
New inspirational book on the way